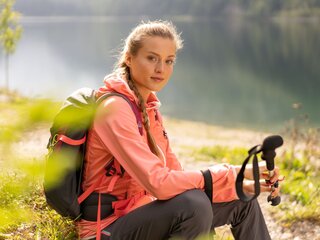 At home in
the nocky-mountains
Perfectly equipped
Sun, wind or rain.
You are prepared with good fitting and functional clothes.
Bootfitting
Meeting the special needs of your feet and best support for your joints.
Bootfitting - that´s something we are good at!
And we want to have enough time for your individual bootfitting!
Just call us for optimized boots.